According to the Tennessee Department of Health, 1,268 overdose deaths in 2017 were caused by opioids, with Northeast Tennessee leading the state in the rate of overdoses. In neighboring Virginia, 1,227 people died of overdoses related to opioids in 2017. In Tennessee alone, a report from the University of Tennessee Boyd Center for Business and Economic Research details how the opioid epidemic has harmed the workforce participation rate, costing Tennesseans billions in personal income and how communities across the region have suffered


BEHAVIORAL HEALTHCARE SERVICES
Individual Therapy
ReVIDA is committed to our patients and their total wellness. From the moment you make the decision to seek help, the ReVIDA team is ready to stand with you to help reclaim your life. Your goals, your health, and your support are our first priority.


Group Therapy
At ReVIDA Recovery® our therapists, counselors, care coordinators and peer support specialists provide a wide array of educational and process groups. We use the most current evidence-based treatment strategies for helping overcome addiction, working to heal the body, mind and spirit on your path to recovery.


​12-Step Programs
At ReVIDA Recovery® Centers, we offer 12-Step Group Meetings for our patients. As in any 12-step program, the only thing that individuals must bring with them is the genuine desire and willingness to put in the work towards reclaiming their new life.
Structured Outpatient Programs
The ReVIDA Outpatient program is a flexible and structured treatment. Our evidence-based scientific treatment includes individual and group therapy, education classes, and 12-step meetings.
Medication Assisted Treatment
The struggle when you stop using opioids is one of the most difficult challenges you will experience. There is an extreme amount of discomfort and intense physical cravings. We expect that to happen.
Suboxone ®
Our medically supervised Suboxone ® Program helps quiet the mind and prepare your body for the treatment and support for long-term opiate addiction. Suboxone ® is one of the most effective and proven therapies to reduce the cravings of opioids.
Counseling & Group Therapy
At ReVIDA, we believe that providing individual and group therapy are critical components to assisting patients as they navigate the road to long term recovery. From the moment you begin treatment, you will discover that we offer a safe and supportive place to talk and learn the necessary skills that will support long term recovery and healthy lifestyle.
one constant—the drive to perfect our craft and become a recognized name in our field. Even as our company has grown, we've never lost our desire to learn. And there are lessons to be learned with each new challenge.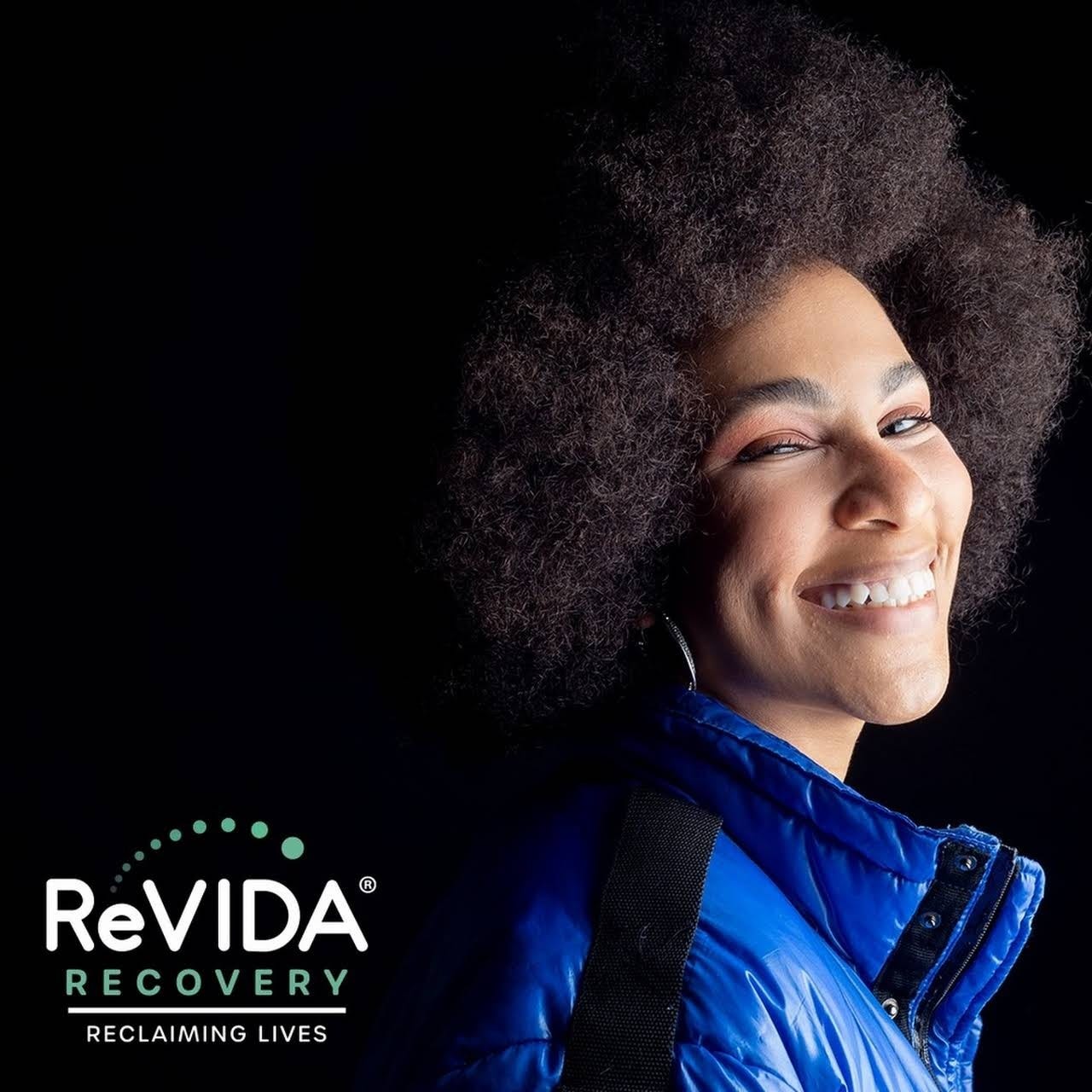 ReVIDA physicians believe recovery from addiction is a mental, physical and spiritual challenge. As board-certified and licensed addiction specialists they practice using the most current evidence-based best practices and highest ethical standards.
​
Together you'll find our physicians are on the front-line of your road to recovery and help prepare you for the hourly, weekly and monthly road to long-term recovery.
ReVIDA Recovery® Johnson City
Content from Google Maps can't be displayed due to your current cookie settings. To show this content, please click "Consent & Show" to confirm that necessary data will be transferred to Google Maps to enable this service. Further information can be found in our Privacy Policy. Changed your mind? You can revoke your consent at any time via your cookie settings.
Consent & Show
Address
3114 Browns Mill Road
Johnson City, TN 37604
Opening hours
Mon: 8:15 AM – 5:00 PM
Tue: 8:15 AM – 5:00 PM
Wed: 8:15 AM – 5:00 PM
Thu: 8:15 AM – 5:00 PM
Fri: 8:15 AM – 5:00 PM
Sat: 8:15 AM – 5:00 PM
Sun: Closed